Populife Smart Entry Solutions for Business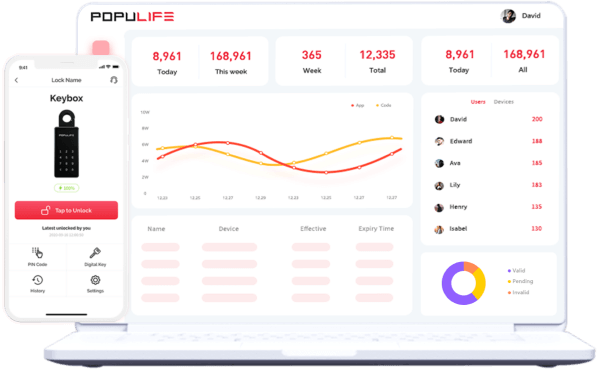 Manage Access Anywhere, Anytime
Populife's powerful smart devices and mobile app can open up a world of convenience and security for your business. Populife App can generate unlimited access codes and manage them all in one SaaS, which makes it perfect for your business. You will be able to monitor lock status, battery life, and view access records stored on the cloud in real-time with privacy protection.
Trusted By 200,000 Users Worldwide
Businesses in over 100 countries and regions started their keyless experience with Populife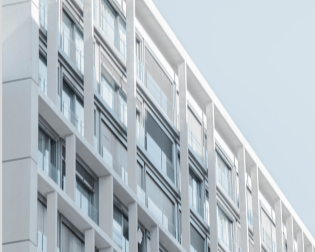 Property Management
You don't need to modify the door locks. Use our App or SaaS to arrange buyers' visits. Keep your properties organized.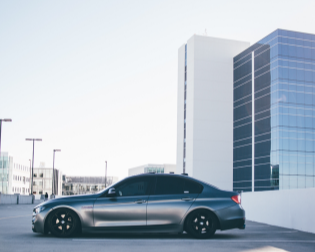 Car Sharing
You don't need to exchange the car key in person, grant the car key to your clients using our smart keybox. Keep track of every unlock record.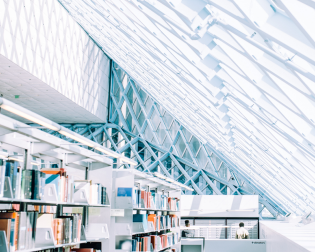 Self-Service Business
Populife's smart devices allow co-space or public facility owners to manage their guest access remotely.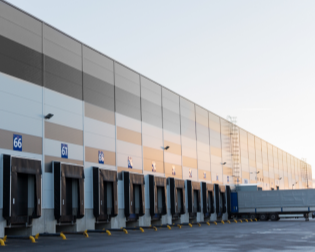 Warehousing Logistics
The drivers can drive directly to the delivery address. The warehouse keys are outside the door, and no one needs to hand over the keys.
Data Report All in One Page
Stay on track with the data that needs your attention, view the information systematically.
- Instantly know when people are using the App to unlock
- Count the number of unlocked times, users and the devices
- Find the most active people and devices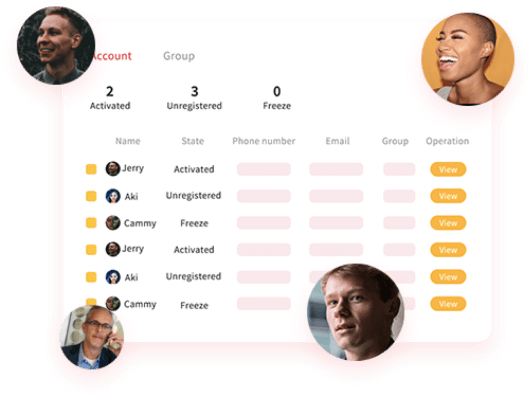 Group And Manage Users
Manage your team members efficiently and automatically filters content based on permissions.
- Organize users into different groups
- Define each member's role & permissions
- Filter the data according to permission levels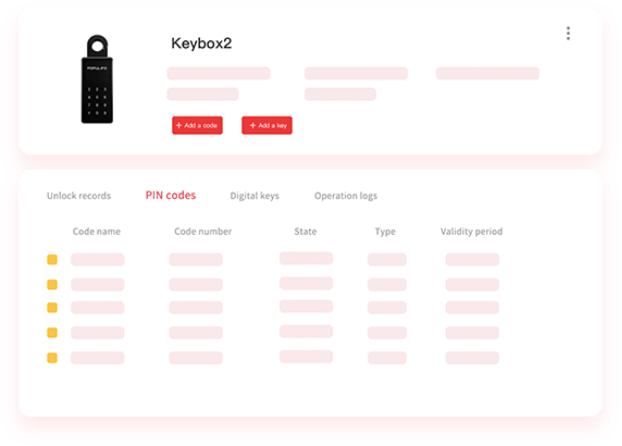 Authorize Passcodes And Digital keys
Plan and schedule the access of your team. List the unlock passcodes and digital keys for the devices within your management scope.
- View and add the unlock passcodes or digital keys
- View the App unlock records instantly
- View the history of passcodes unlocking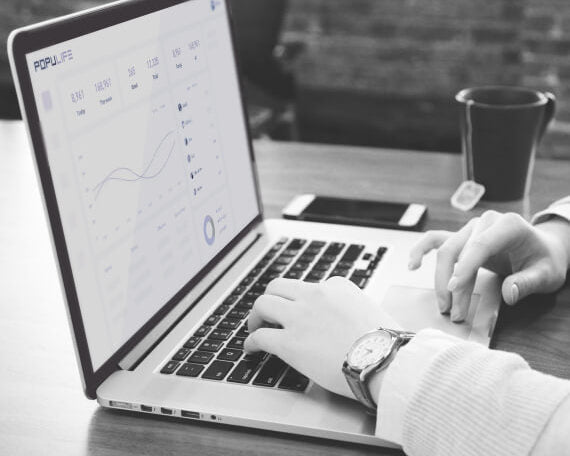 All-In-one IoT Solution
Populife App or Enterprise SaaS can manage unlimited smart key boxes and deadbolts effortlessly. Remote control and access record features will allow your team or visitors access at any time without a full-time receptionist.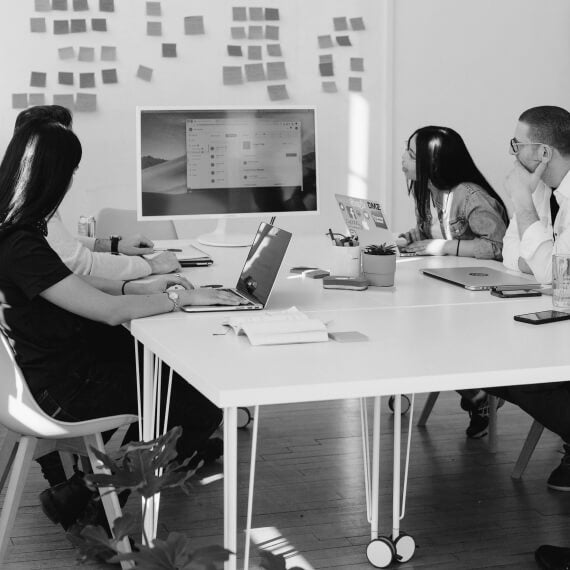 Customized Solutions
Wherever your business goals lie –– we can provide a customized entry control solution to fulfill them. From empowering small retail stores and restaurants to large-scale airports and government facilities, we pride ourselves on providing the highest level of quality and service.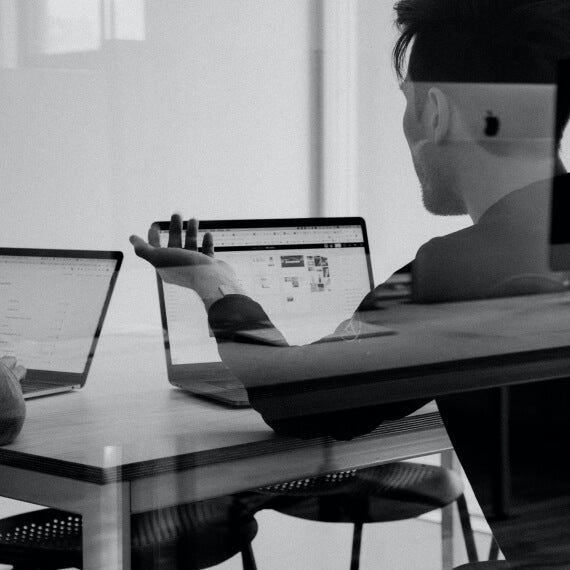 Seamless API Integration
Populife provides the app and back-end system integration. Enable better business processes and create greater user experiences by building custom apps with Populife SDKs or integrating APIs with any internal system. Our customers can get the most out of Populife devices, software, and services.
Contact Us Now
Get Populife enterprise SaaS system for free trial or leave your message. We will respond within 24 hours.