Your Smart 24/7 Gate Keeper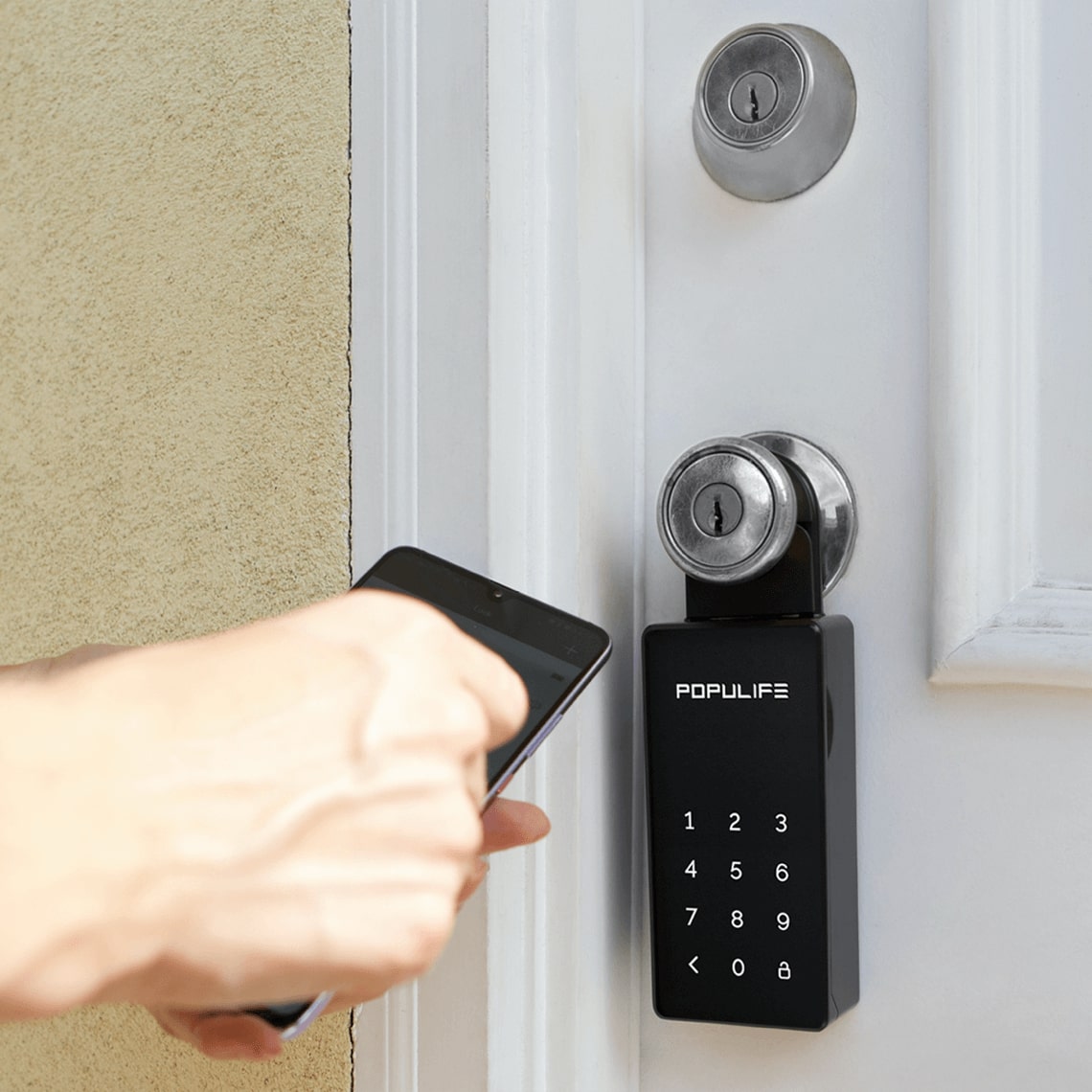 Start A Keyless Life, Without Replacing The Old Doorknob
Ever wish you could give someone access without being around? Wanted a smart lock for your home or office but cannot take the hassle of drilling your door or even replacing it? That's not an issue anymore. Simply shackle it on any doors in just seconds, with no need for drilling or expertise!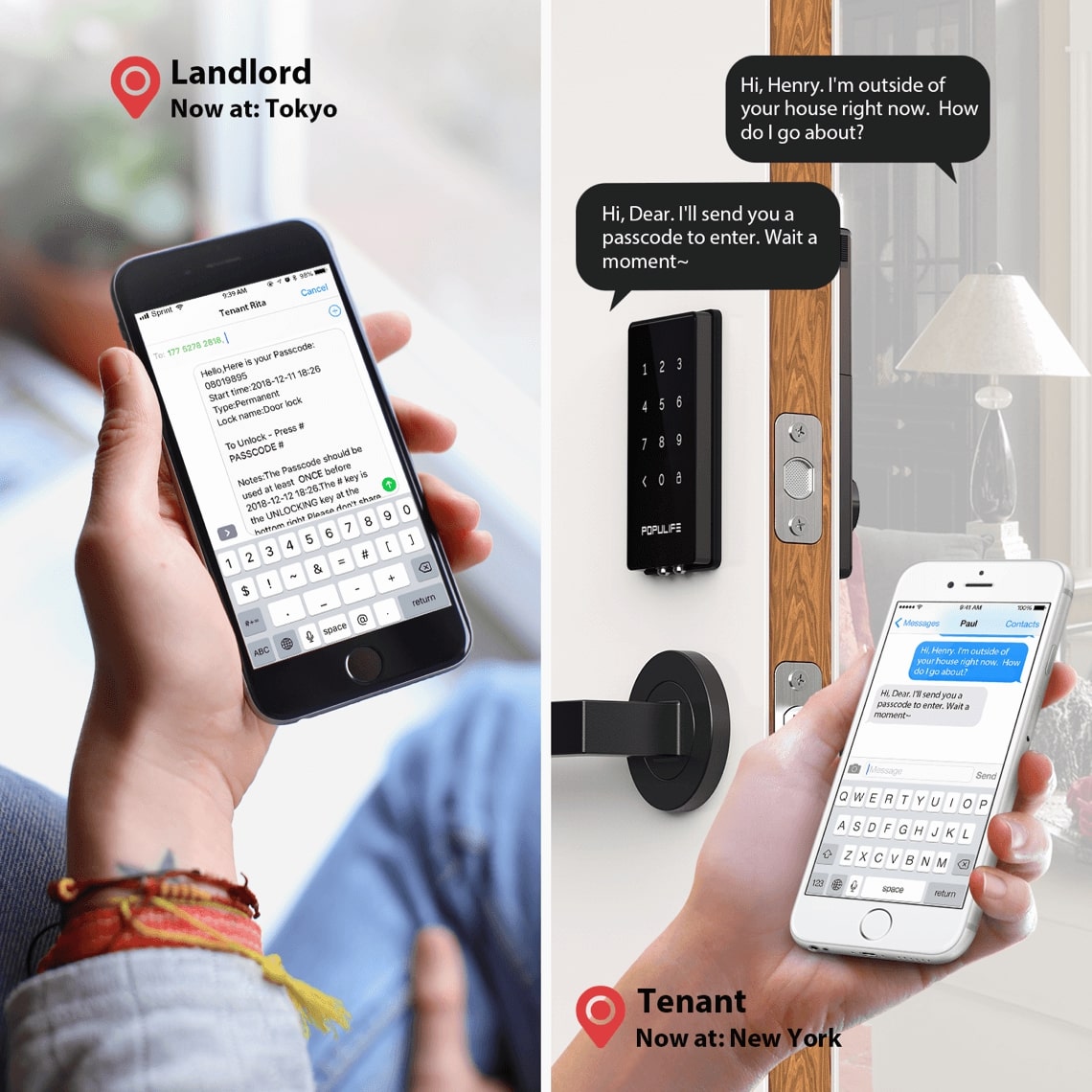 Share Access, Anywhere, Anytime
Populife smart entry devices allow you to remotely control and grant access to your home from anywhere with our app. You can share PIN codes or digital keys with friends and families when you're on vacation or business trips. You can also hand over the key remotely to your neighbor if they need to water your plants or walk your dog.
Discover the Smart Way to Manage Your Assets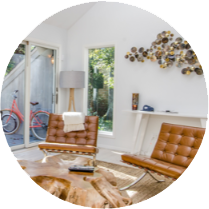 Home
Set time-sensitive code for your guests, share the key with your family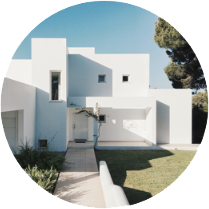 Airbnb
Hand over your keys to the guests with contactless service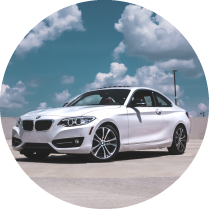 Car Sharing
Contactless pickup and return for self-service car rental with seamless access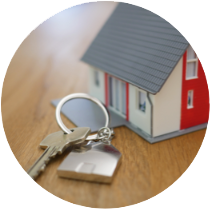 Real-Estate Agency
Show property effectively to get more customers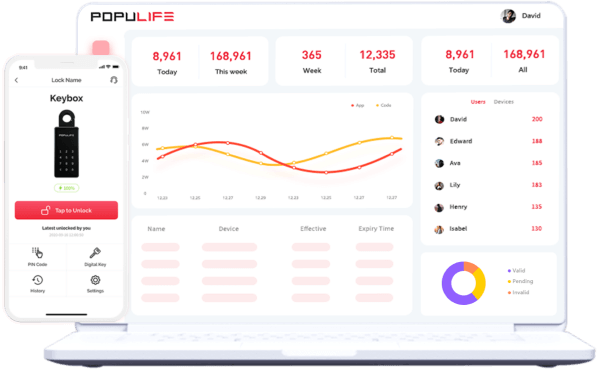 Populife Business Solutions
Discover how Populife Enterprise SaaS can help you manage numerous smart key boxes and locks effortlessly. Remote control and track every access record of your team from anywhere, at any time. Everything is at your fingertips.
What Our Customer Says About Us
It's a great way to let in housekeepers, petsitters, and early-arriving guests when you're not home. - Jodi Aschoff