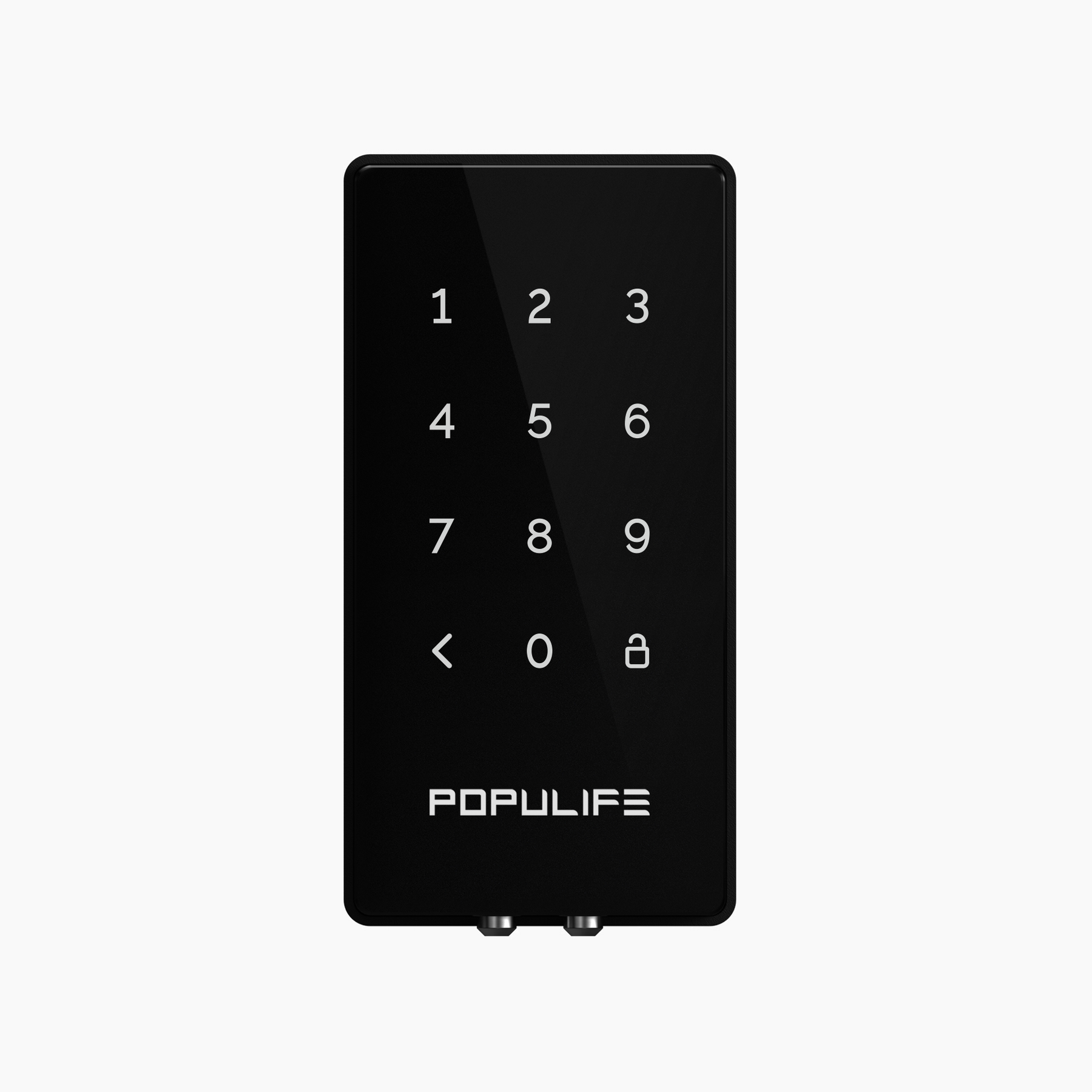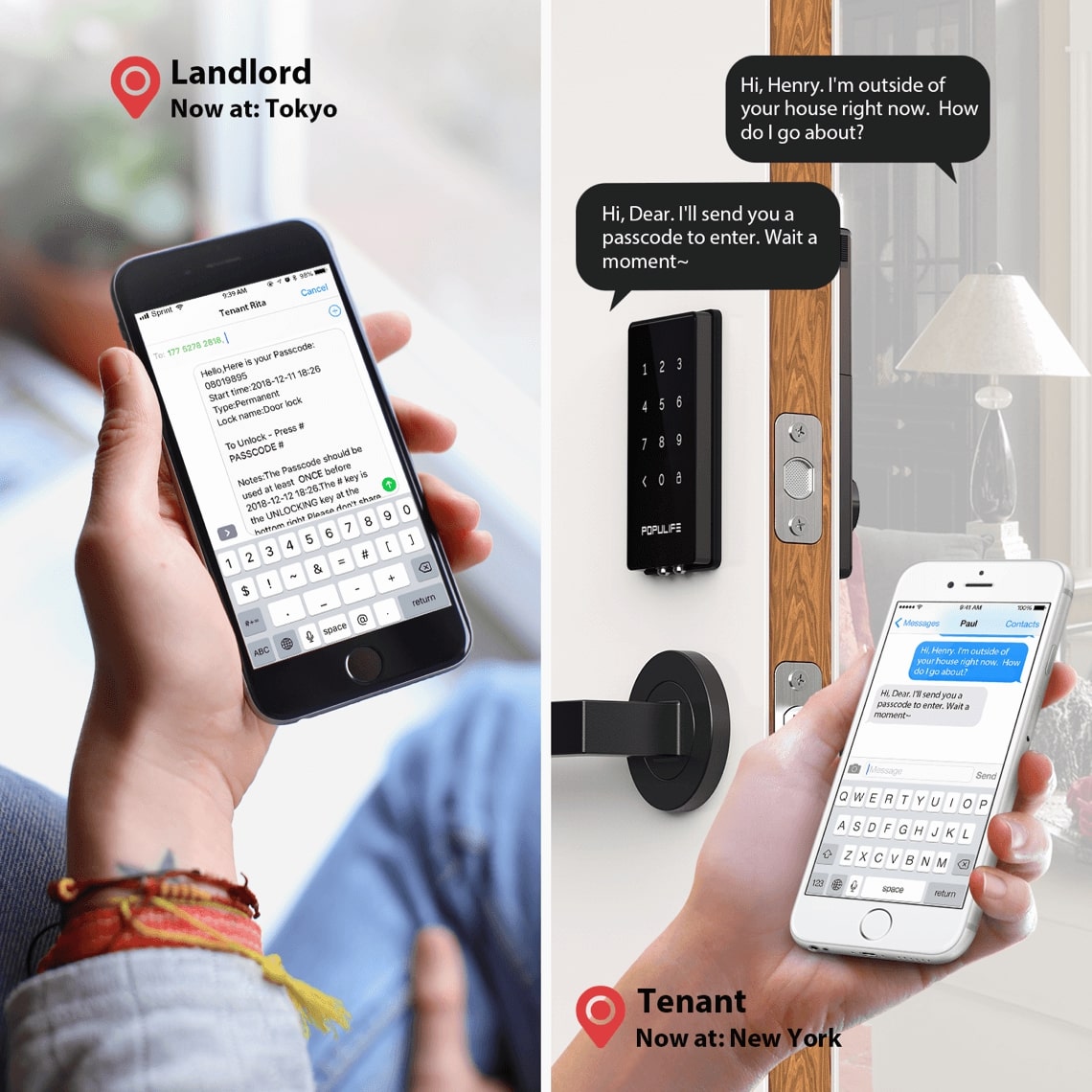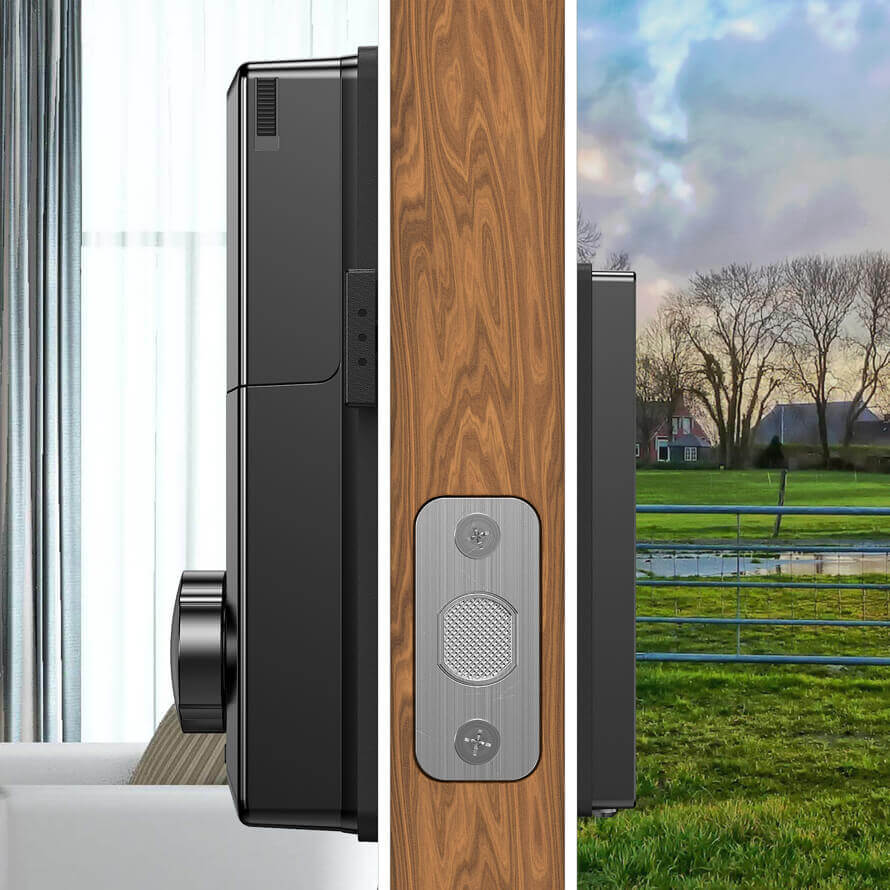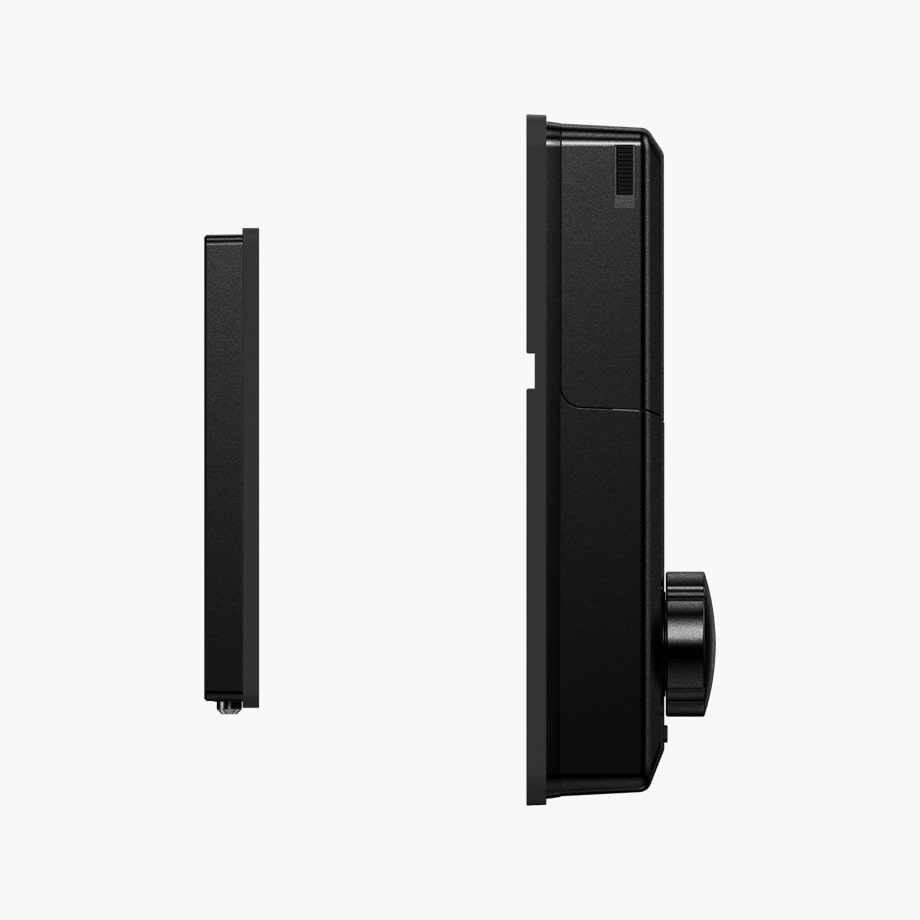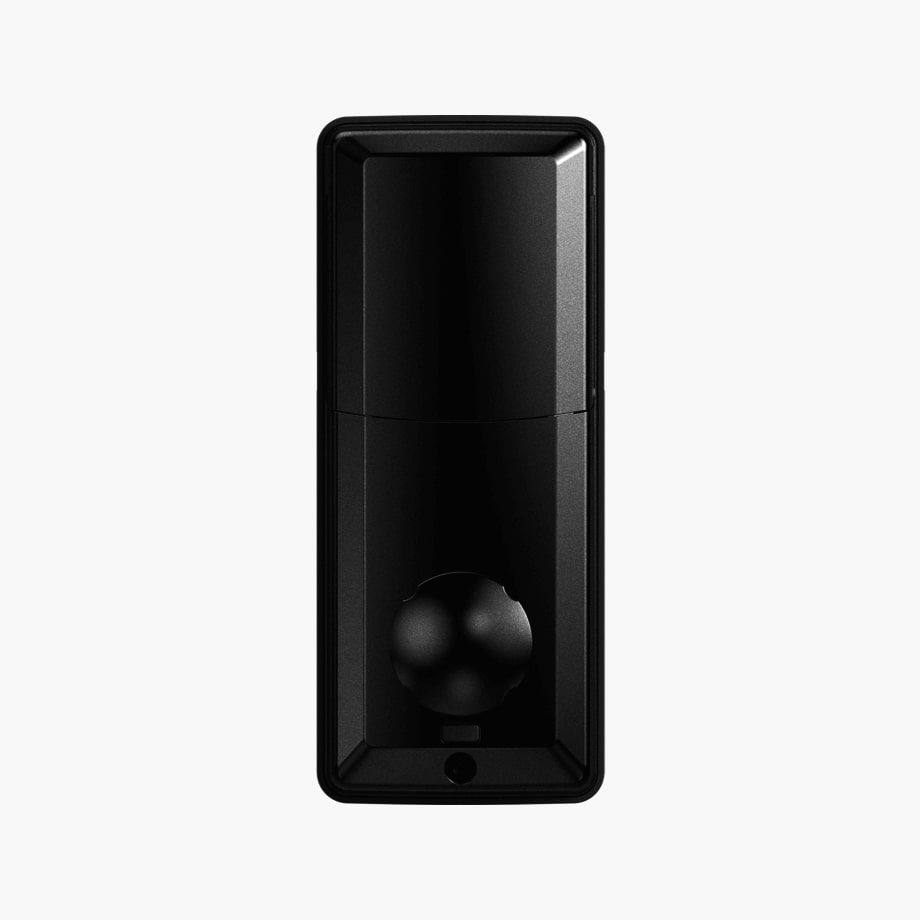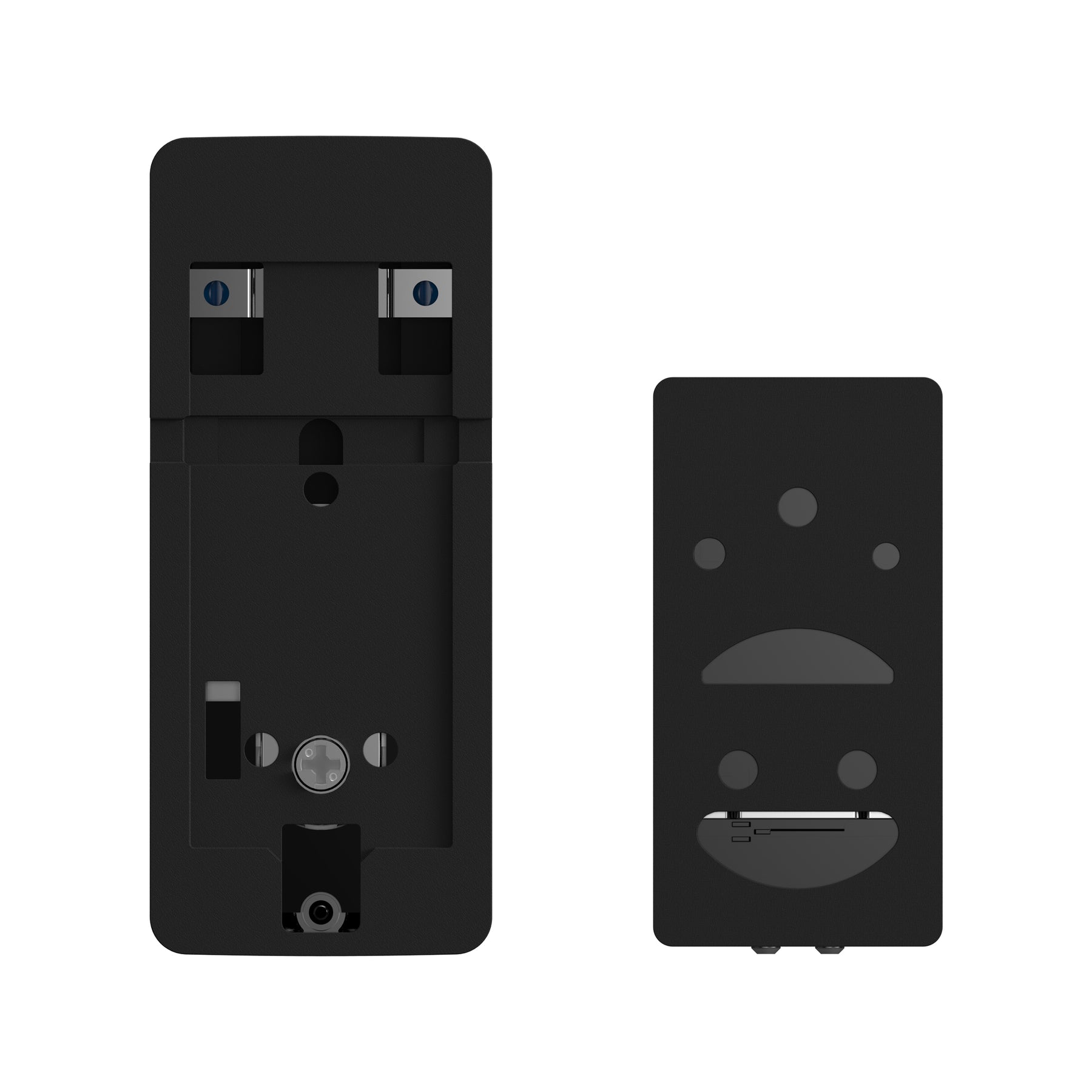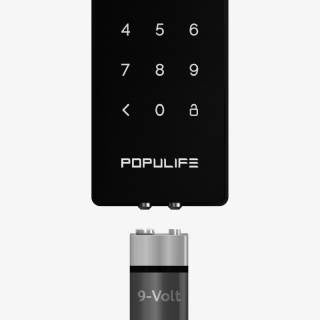 Populife Smart Deadbolt
Description
Real keyless Smart Deadbolt with automatic locking system integrated. Share PIN codes or digital keys remotely.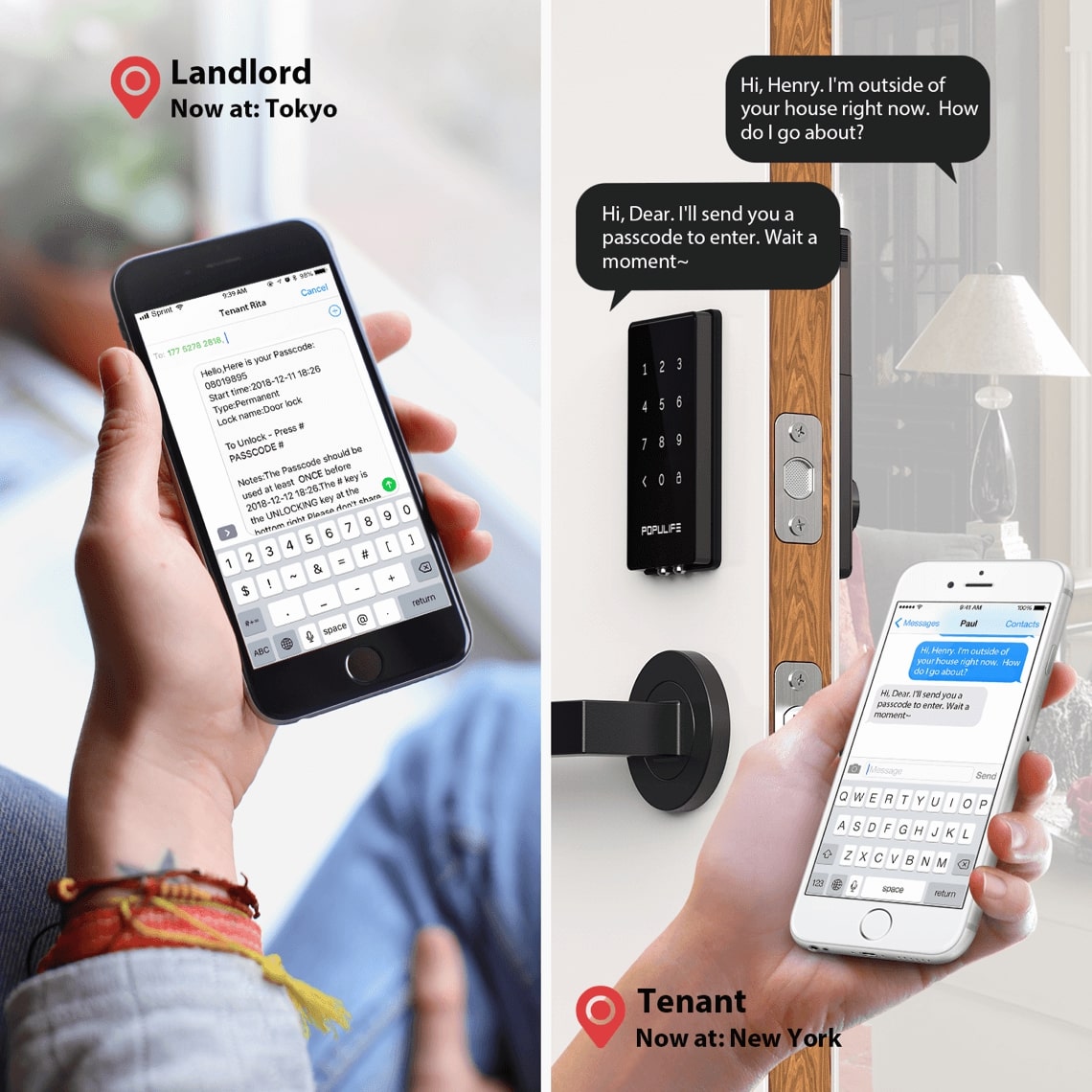 Connect Everyone to the Lock with your phone
"Populife" app allows access control of the smart deadbolt from anywhere. You can schedule and share PIN codes or digital keys easily over the phone with your friends, family, and even your guests coming from oversea.
*Remote access share works without Wifi gateway.
*Digital key can unlock within 5-9 meters of physical range or connect Wifi Gateway to unlock the door from your phone remotely.
Multiple Permisson Levels for Everyone
Permanent access
Keyless Access for Your Family
You love your family, and you want them to be able to come and go without cluttering their life with so many keys. Grant family members permanent access to your smart deadbolt, and they can come and go at any time! Populife deadbolt's keyless solution provides double protection for those who often forget their keys. Never copy a bunch of keys again."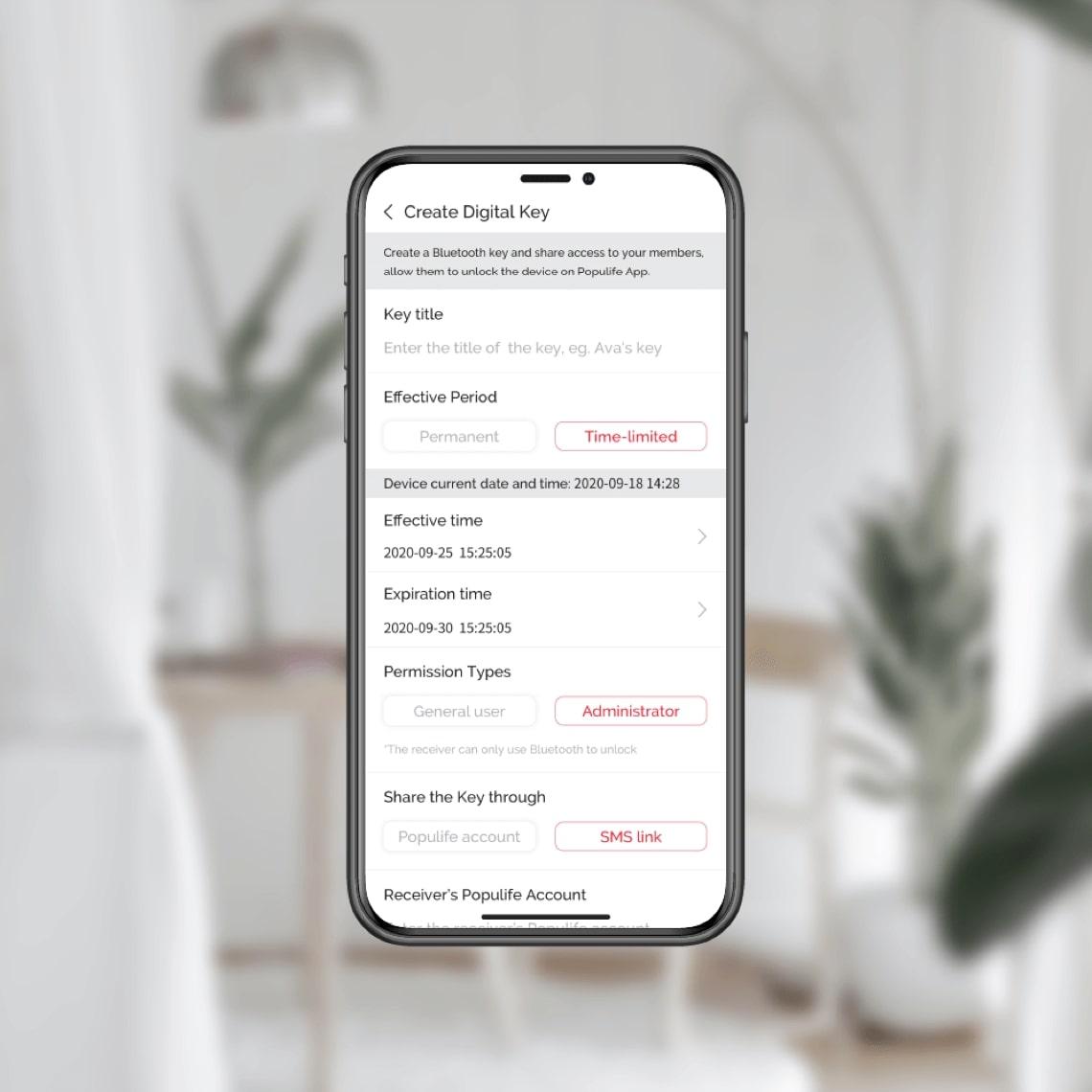 Time-limited access
Manage Properties More Efficiently
When it comes to hosting an Airbnb guest, you want to make sure that they get the best check-in/check-out experience. With this smart deadbolt, you can set a time-limited digital key or PIN code for your tenant. The access will automatically expire. No need to worry about anyone copying your keys anymore.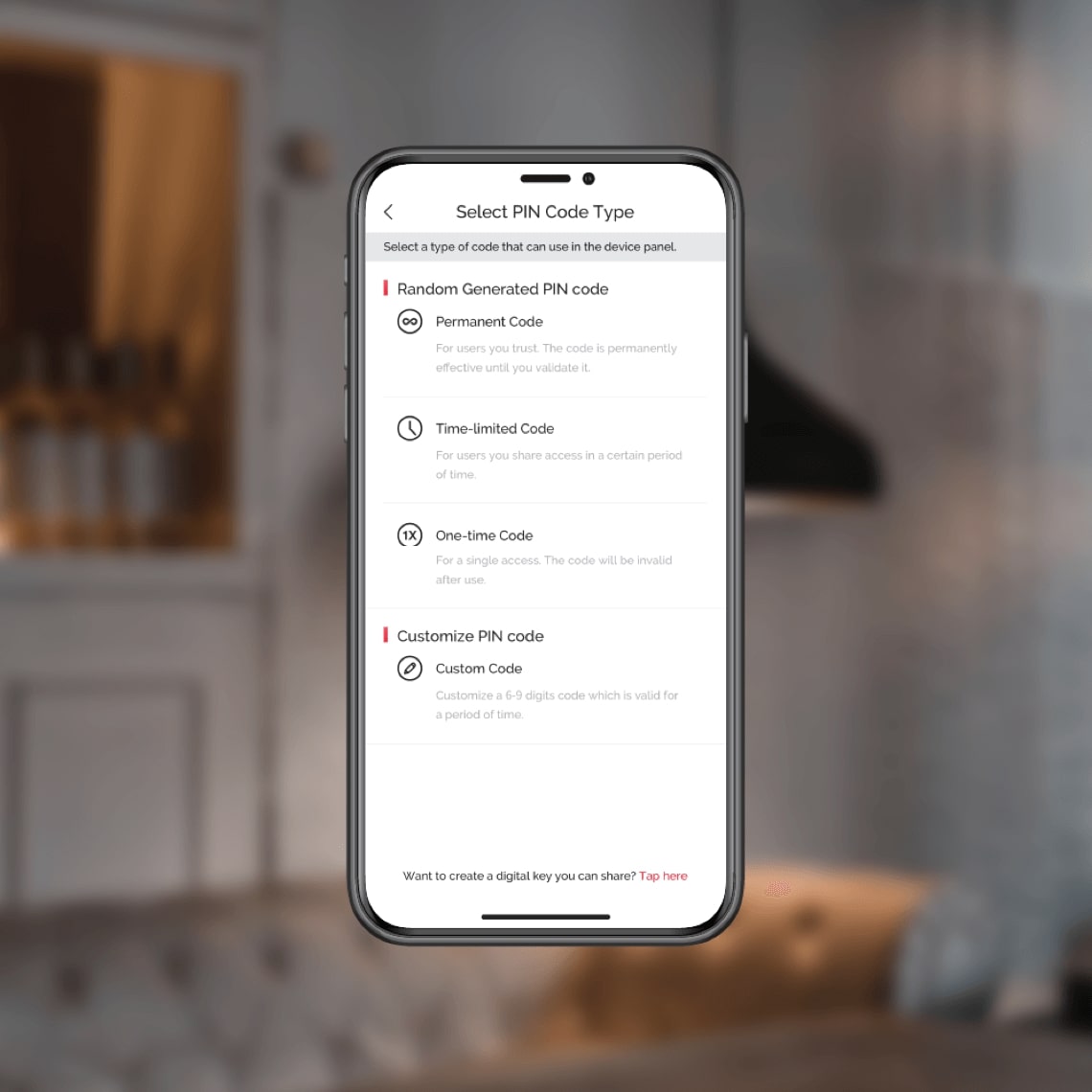 One-time access
Share Temporary Access Remotely
Your cleaning maid or dog walker is already home, but you are still in the office? With our smart deadbolt, you don't have to give them keys anymore. Simply share a one-time access code, it will automatically expire after one use. You can check the access logs and know when they used the access.
Packed with Safety Technologies
The deadbolt can effectively prevent hacking and brute force, the electromagnetic interference protection will be able to resist Tesla coil attack.
Easy to Install
Install and initialize the Deadbolt in 20 minutes. Compatible with doors equipped with a standard deadbolt mounted separately from the handle and have a door thickness of 1-3/8" to 2-3/4".
| | |
| --- | --- |
| Color | Black |
| Dimensions Front Body | 116(H) x 59(W) x 13(D) mm |
| Dimensions Back body | 167(H) x 70(W) x 45(D) mm |
| Material | Zinc Alloy |
| Weight | 1.34 Pounds |
| Unlock Options | PIN Code, Bluetooth Key via App |
| Installation Options | Mounted on the door |
| Door Thickness | Between 1-3/8" to 2-3/4" |
| Type of Door | Wooden Door, Left-hand Door, Right-hand Door |
| Durability | 12 months |
| Water & Dust Resistance | IP54 |
| Working Temperature | -25°C~55°C (-13°F~131°F) |
| Battery | 4 AA Batteries |
| Warranty | One-Year Limited Warranty |
| Emergency Battery | 9V Alkaline Battery (Not Included) |