The Ever-Evolving World of Real Estate
Real estate, an industry traditionally reliant on face-to-face interactions, has been undergoing rapid changes. The demands of the modern homebuyer and the need for flexible property showings necessitate innovation. Real estate agents juggle multiple listings, potential buyers, and scheduling challenges daily, making efficiency in property access critical.
Populife's Entry into Real Estate: An Unprecedented Advantage
Enter Populife, the bridge between traditional real estate practices and the cutting-edge expectations of today's tech-savvy clients. With the Populife Smart Keybox, property showings are streamlined, secure, and sophisticated. Let's delve into how Populife elevates real estate operations.
Synchronized Showings: Multiple Viewings, One Solution
Populife eliminates the need for agents to be physically present at every showing. With remote, time-specific password generation, multiple clients can view different properties simultaneously, enhancing agents' efficiency and potential for closures.
Security & Accountability: Every Access Tracked
In a sector where property security is paramount, Populife shines. Agents can keep tabs on property access, with detailed logs showcasing who accessed a property and when. This not only ensures accountability but also fosters trust with property owners.
Beyond Showings: The Inspection and Appraisal Advantage
It's not just property showings where Populife proves invaluable. Inspectors, appraisers, and other professionals can gain timely access, ensuring that properties move through the sales process seamlessly. Every step, from listing to closure, benefits from the convenience Populife offers.
Diverse Applications: From Open Houses to Luxury Listings
Regardless of the property type or client demographic, Populife integrates effortlessly. From facilitating smooth open houses to exclusive luxury property viewings, Populife's adaptability is a testament to its design thoughtfulness.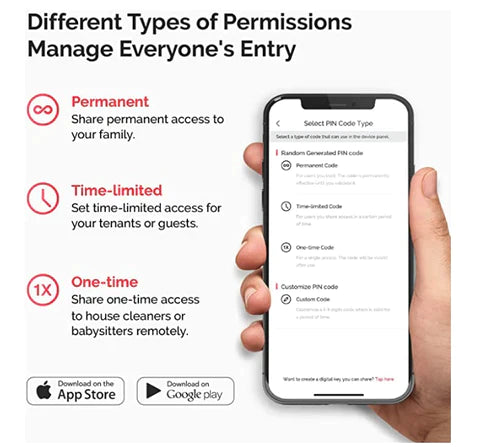 Conclusion
The digital age demands a blend of tradition and innovation. Real estate professionals equipped with tools like Populife's Smart Keybox are positioned at the forefront of the industry, offering clients unparalleled service. With secure, streamlined property access, Populife is transforming the real estate landscape. Elevate your real estate game with Populife today.