In the bustling world of hospitality, seamless guest experiences are the gold standard. Every touchpoint, from booking to checkout, plays a crucial role in guest satisfaction. One significant pain point? Handovers. Ensuring guests have timely, secure, and hassle-free access to their accommodations is often a logistical puzzle, especially in the age of digital nomadism and contactless operations.
Introducing Populife: The Game Changer in Hospitality Handovers
Gone are the days of front-desk wait times and lost key cards. With Populife's Smart Keybox, the hospitality sector witnesses a revolutionary solution tailored for optimal guest convenience and operational efficiency. Let's explore the facets that make Populife indispensable for modern hospitality.
Effortless Self Check-ins and Checkouts
Allow your guests the luxury of self-paced arrivals and departures. With time-specific passwords, guests can access their accommodations without any hold-ups. No more scheduling challenges, just smooth transitions that impress the modern traveler.
Augmenting Staff Efficiency
Populife isn't just beneficial for guests—it's a boon for staff too. By automating the handover process, staff can focus on other guest-centric services, enhancing overall operational productivity and service quality.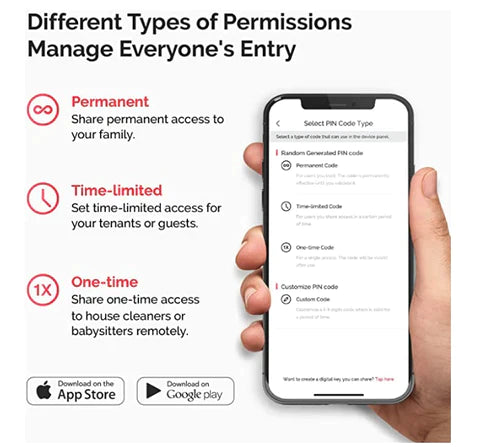 Security First: Assured Property Safety

In the hospitality industry, security is paramount. Populife's detailed access logs offer establishments a clear record of entries and exits, ensuring accountability. Plus, with its robust design, you can trust Populife to safeguard property access reliably.
Versatility Across Hospitality Verticals
Whether it's boutique hotels, vacation rentals, or luxury resorts, Populife seamlessly integrates with varied hospitality models. Its adaptability ensures that businesses, irrespective of size or type, can leverage its benefits to elevate guest experiences.
Conclusion
The modern guest seeks more than just accommodation; they desire an experience—convenient, secure, and memorable. With Populife's Smart Keybox, hospitality operations can transcend traditional limitations, offering guests the streamlined experience they deserve. It's time to redefine handovers and elevate hospitality standards. Embrace the Populife advantage today.